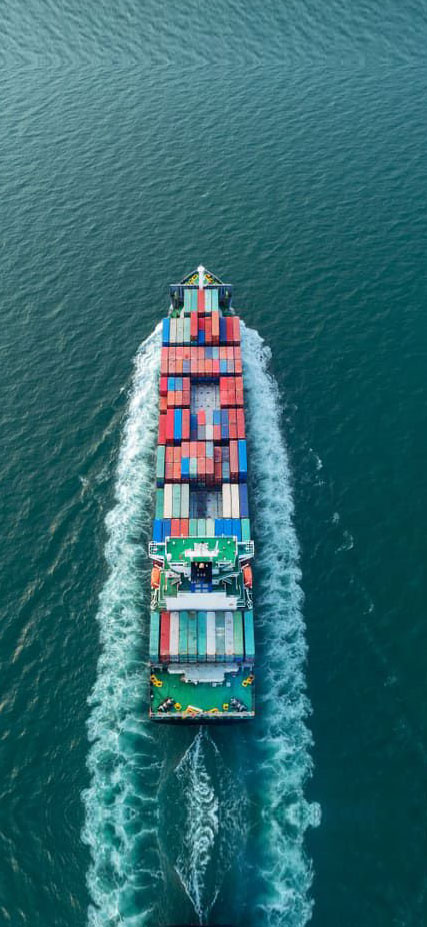 At AYALEX GROUP, we have developed experiences that allow us to help ship containers to most destinations from the USA and China. We are a licensed and bonded Non-Vessel-Operating Common Carrier -NVOCC; we perform all services of an ocean transportation carrier and we partner with premier enterprises to provide Logistics operation and Cargo/Freight forwarding support to Africa.
In Africa, we import for wholesale various products from electronic equipment to household products, we sell imports vehicles and auto parts from the USA in addition to the promotion of Project Management and Self-Empowerment! Through our local representation, we are able to develop programs and strategies to assist individuals and companies for easier import of their products and supplies from the USA to Africa for their own ventures. We further provide cargo clearing operations at selected destinations.
For rate on containers, RORO shipments go to https://ayalexgroup.com/booking-request/
For logistics and import household products interest, the request can be submitted at https://ayalexgroup.com/logistics/
For direct products order go to our market place: http://marketplace.ayalexgroup.com/
For any other inquiries, contact us Info at https://ayalexgroup.com/contact-us/ or info@ayalexgroup.com
Thank You
Management Team!
Enter the text or HTML code here