AYALEX GHANA
As a branch of Ayalex Group we remain a leading shipping and consulting company operating from Accra. We have been in operation since 2010 and specialize in safely clearing and deliveries of full both full and consolidated containers shipment regularly from USA and other parts of the world such as Europe and China.
At AYALEX GROUP LTD (GHANA) also specialize in products import for our clients. Products general household items including vehicles and other motorized kinds. We also operate a store that stocks various products located off Spintex Road.
Along with other such branches in West Africa including Togo, Burkina Faso, and Nigeria, we work all year to ensure peace of mind and reliability regarding transfer of purchased as well as personal items from USA to GHANA.
To obtain a container for personal or business shipping from USA or China, please contact us.
Email: infogh@ayalexgroup.com.        Tel. 0266804636/0245646395/0545102086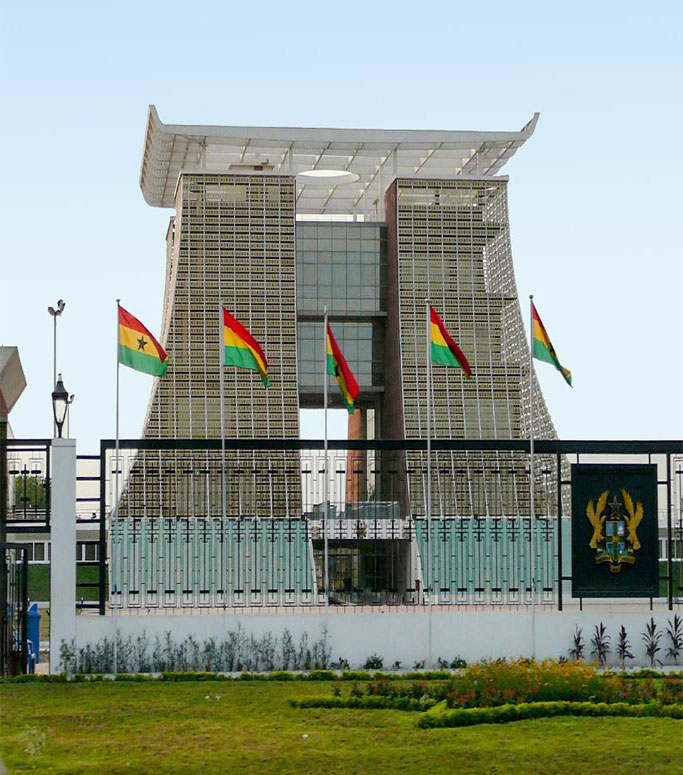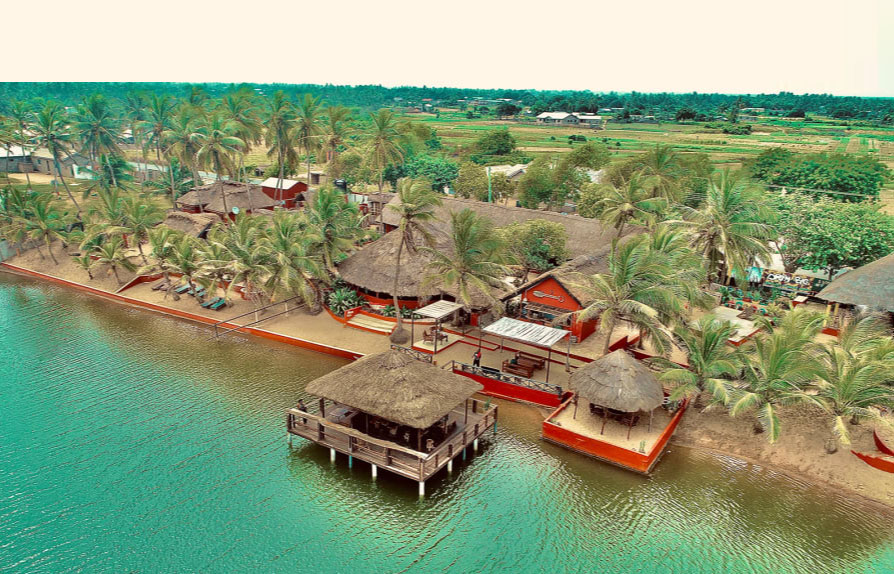 SERVICE AYALEX GHANA
At the request of our clientele, AYALEX GROUP's board is preparing for a very early opening of our agency in Cotonou in BENIN. With this new office, AYALEX GROUP will ensure permanence in Cotonou to better serve the Beninese diaspora in the USA but also, Benin traders for the routing of effects and products. For more information, contact us… info@ayalexgroup.com

Send your items to GHANA at affordable rates: Professional services with satisfaction guarantied!
Our containers sail every end of the month!
" Pick up in Accra @ Shiashie East-Legon (Near Tetteh Quashie Rnd About)"
Pick up in Accra @ Shiashie East-Legon (Near Tetteh Quashie Rnd About)
Spintex : 10th avenue Box gp 2
Tel : 0245646395
Home delivery available upon request
Tel (703) 495-7078
Email : shipping@ayalexgroup.com
Email : shiptoghana@ayalexagroup.com
Address : Hse No. 6, 1st Mensah-Mamfe Street Shiashie Eastlegon GA-288-2463
Enter the text or HTML code here