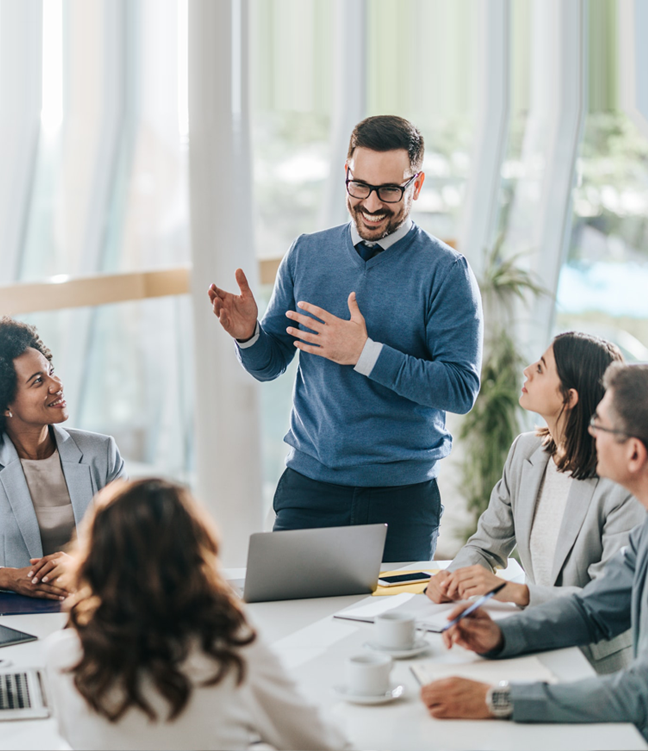 Why should you choose Ayalex
Welcome to Ayalex Group
AYALEX GROUP is a Small Business Enterprise, offering the opportunity to support people with initiatives and small businesses to grow. Our headquarter is in the USA with a regional office in TOGO for WEST Africa where we have a legal presence in BURKINA FASO, GHANA, NIGERIA, and SIERRA LEONE. Our group is specialized in Business Development, contract modeling, acquisition, and procurement and we provide support in Project Management.
AYALEX GROUP is a Non-Vessel-Operating Common Carrier -NVOCC; we perform all services of an ocean carrier and we partner with premier enterprises to provide Logistics operation and Cargo/Freight forwarding support to Africa.
In Africa, we import for wholesale various products from electronic equipment to household products, we sell imported vehicles and auto parts from USA in addition to the promotion of Project Management and Self-Empowerment! Through our local representation, we are able to develop programs and strategies to assist companies in easier import of their products and supplies from USA to Africa for their own ventures. We further provide cargo-clearing operations at selected destinations.
We help people with initiatives turn their dreams into realities. We have knowledge and expertise in Economic Analysis, studies of project feasibility with the technical application of business modeling, and Economic System Design. We apply Technics within the boundaries of Scope, Cost, and Time. We provide our clients with the necessary information to get their businesses started without any fears or headaches.
– Eric A., Manager of services
OUR SERVICES
What we can do for you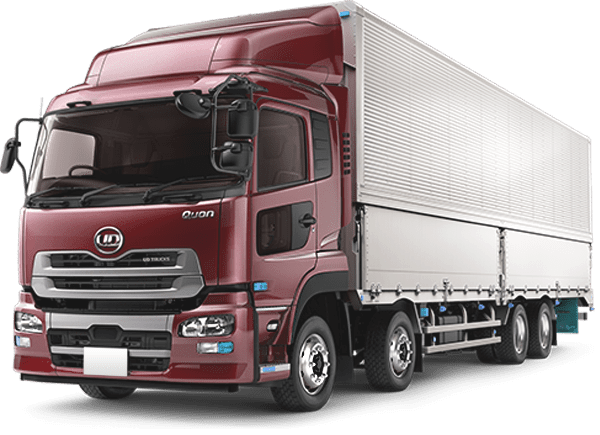 BUSINESS DEVELOPMENT
Our team can assist with customs title clearance at most ports in USA. AYALEX GROUP provides trucking services, reliable network references, and partners for anyone in need of assistance.

CONTAINER SHIPPING / ROLL-ON/ROLL-OFF
AYALEX GROUP offers competitive container rates from several major steamship lines shipping from the U.S. to most major ports worldwide.

TRUCKING & TITLE CLEARANCE
We can assist with the title clearance from most U.S AYALEX GROUP provide network and reliable contact for those needing trucking assistance.

LOGISTICS SERVICES
We provide a wide range of Logistic Services. Save time and travel expenses for procurement, our firm has skilled contracting officers who can represent your interest in the best ways possible according to plans and deliver products to you in Africa either by LCL, or full container Load-FCL
Why Choose Us
Extended Support Hours.
With our office presence at various locations in Africa and Network partners, we are able to assist with extended services and extended support hours both within the USA and beyond. Try us and you won't be disappointed.
ON TIME DELIVERY
We provide on time delivery service in cost effective ways. And strive to provide you with quality and best guidance possible.
GLOBAL SERVICE
We have offices in countries in Africa to assist with logistics needs and provide Project Management, Business Development support assistance… We help with market feasibility studies and clearing of your shipments, look no further.. contact us for a one-stop delivery service.
Shipping To & From Anywhere
From bookings to communications, to payment, AYALEX GROUP helps you to transport freight faster,economically,
safer and easier so you can stay focused on your business.
Vision

To create and develop a seamless mega-system for global transportation of goods and services. We support with Virtue, Dedication and Results!
Devotion

We are devoted to providing unwavering and high-quality shipping and logistics solutions to ensure the consistent satisfaction of our customers at all times
Initiative
Our goal is to create a constant advancement producing quality services through our ongoing commitment to technological innovation.
Integrity

At AYALEX GROUP, we believe in honesty, adherent to standards of excellence and maintainance of confidentiality in our day to day business.
Enter the text or HTML code here